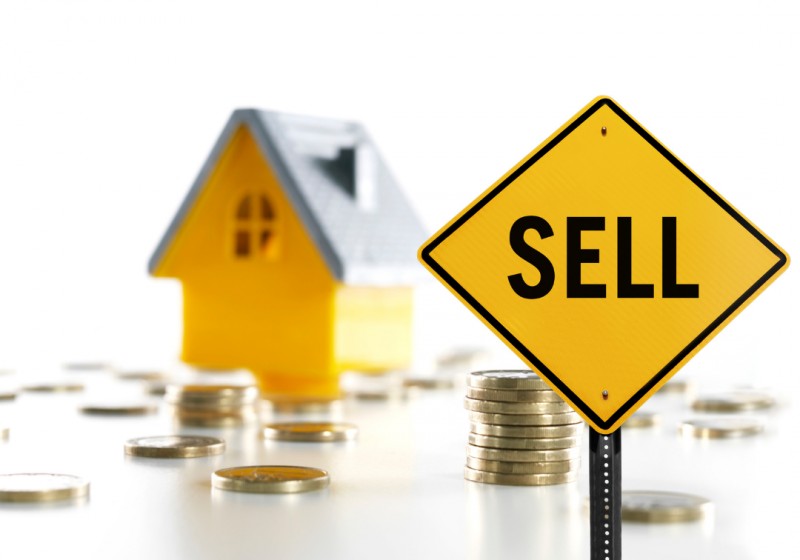 While the time it takes for property deals to conclude is slow, because of the backlog, actual transactions are agreed quickly. There is a desire and demand to complete property deals right now, and if you are looking for guidance about a move in or out of Crowthorne, we are here to assist you.
As of the end of 2021, Rightmove said the following about the Crowthorne housing market;
"Properties in Crowthorne had an overall average price of £516,064 over the last year.
The majority of sales in Crowthorne during the last year were detached properties, selling for an average price of £653,882. Semi-detached properties sold for an average of £409,062, with terraced properties fetching £354,786.
Overall, sold prices in Crowthorne over the last year were 13% up on the previous year and 2% up on the 2017 peak of £506,696."
Rightmove has also spoken a lot recently about demand for housing, and how the market has been moving.
Prospective buyers are looking for homes
In mid-April, Rightmove figures stated:
Asking prices have increased by 2.1%

The average asking price of property in the UK stands at £327,797

This is a significant increase (of more than £4,000) on the previous high, which occurred in October 2020

Rightmove has classed the current market as the fastest-selling market since they started recording this phenomenon
At Frank Schippers, we have experienced significant demand for property of late. We have spoken with many buyers, and there is demand for homes in and around Crowthorne. If you are looking to sell your Crowthorne home soon, we are here to assist you.
What help do you need in the local housing market?
Tim Bannister, the Property Data Director at Rightmove, said; "This is only the second time over the past five years that prices have increased by over two per cent in a month, so it's a big jump, especially bearing in mind that the lockdown restrictions are still limiting the population's movements and activities."
Tim also said; "The property market has remained fully open, and is fully active to such an extent that frenzied buyer activity has helped to push the average price of property coming to market to an all-time high. The stars have aligned for this spring price surge, with buyers' new space requirements being part of the constellation alongside cheap mortgages, stamp duty holiday extensions in England and Wales, government support for 95 per cent mortgages and a shortage of suitable property to buy."
Tim continued by saying; "There's also growing optimism due to the vaccination roll-out, which is helping drive the momentum for a fresh start in fresh surroundings. It does mean that this spring's buyers are facing the highest ever property prices, though with properties selling faster in the first two weeks of April than ever previously recorded by Rightmove at an average of just 45 days to be marked by the agent as sold, it seems that those buyers are not deterred."
Tim Bannister concluded by saying; "Almost one in four properties that had a sale agreed in March had been on the market for less than a week, which is also the highest rate that we've ever recorded. If you're looking to buy in the current frenetic market then you need to be on your toes and ready to move more quickly than ever before."
If you have any housing market questions or queries, please feel free to contact us. If you plan on selling your home, we recommend arranging a property valuation to ensure you make an informed decision. At Frank Schippers, we are here to support you in this trying time, and you can call us on 01344 777 888.