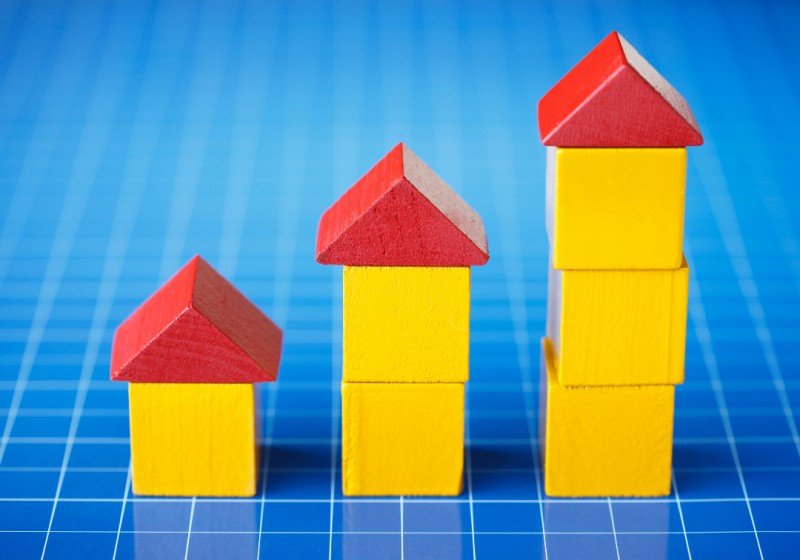 According to information published by Shawbrook Bank, 34% of landlords are looking to buy at least one new property in 2022.
If you are a Crowthorne landlord looking to invest in rental property, or you would like to learn more about the market, we are more than happy to assist you.
There is considerable demand for rental property, both locally and nationally, and we are more than happy to talk you through the process of purchasing, and then letting property.
Of the 34% of landlords who say they intend to buy property in the next year, 14% of these landlords said they intend to buy more properties than they have previously considered. This indicates there is a level of trust and expectancy in the property market, and we are more than happy to assist you in this area.
Where are landlords looking to buy?
The study also found that 13% of landlords are keen to buy rental accommodation in a new location. Of the landlords looking to buy rental property in a new location;
36% want to buy in an urban setting

30% of landlords are looking to purchase rental property in a more rural setting
Landlords are more flexible in thinking about property types to invest in
Given that the demand for property types has shifted across the past couple of years, it is no surprise to see landlords also looking at different options. 12% of landlords said they are thinking about buying a different type of property.
Flats remain a popular option for landlords, at 27%, but with 34% of landlords saying they are looking to buy them, semi-detached properties are the most popular option in the rental market. The second most popular option is terraced properties, coming in at 31%.
Analysis of the property types listed for sale in Crowthorne (according to Rightmove as we move into 2022), the breakdown is as follows:
72 properties listed in total

15 detached properties listed for sale

1 semi-detached property listed for sale

4 terraced properties listed for sale

41 flats listed for sale

5 bungalows listed for sale
Emma Cox, Sales Director at Shawbrook Bank, comments: "The resilience of the UK property market is clear from our research. Despite the hurdles caused by the pandemic, the market has stood firm and house prices have continued to soar in price. This has created attractive opportunities for investors and property developers, whose confidence in the market has grown over the last 12 months. Their buying activity and trends show that the market is likely to remain strong over the short term."
Emma also said; "Indeed, with 2021 announced as the "busiest year" for the housing market according to Zoopla, despite recent falls in transactions, it's clear that the market has fully rebounded from the lows of the pandemic. As supply continues to be low, it's unlikely that we'll see house price growth slow significantly and as we move into January next year following the seasonal slowdown over Christmas, property investors will be seeking further opportunities to expand their portfolios."
Contact Frank Schippers for any Crowthorne letting market assistance you need
If you have any rental market questions or queries, please feel free to contact us. If you plan on letting property, we recommend arranging a property valuation to ensure you make an informed decision. At Frank Schippers, we are here to support you in this trying time, and you can call us on 01344 777 888.