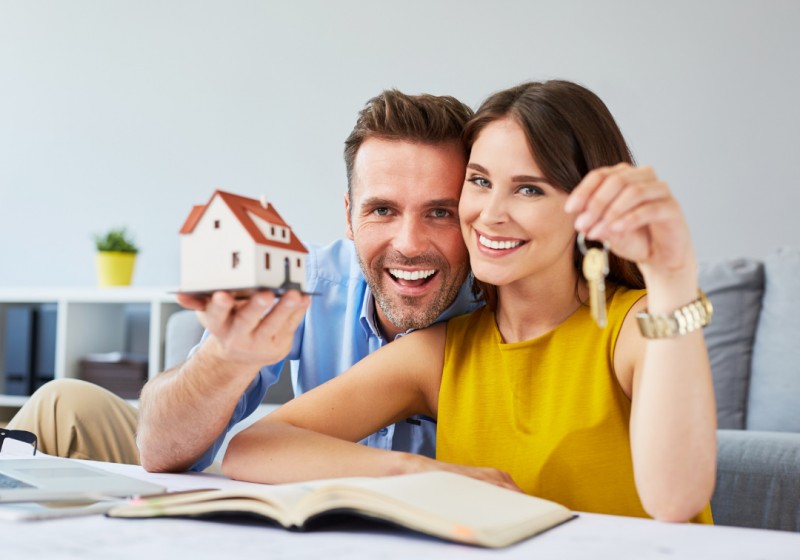 To enhance your chances of making a sale, it is important to know what buyers consider when purchasing property.
At Frank Schippers, we are pleased to say we have helped many local vendors connect with buyers in Crowthorne.
Even though buyer demand has shifted in the past year, we know what buyers are currently looking for.
The following issues should be considered if you plan on selling your home this year.
The Energy Efficiency Rating
There has never been a more important time to ensure your home is up to a good standard of energy efficiency.
Money Super Market provides the following tips on improving the energy efficiency rating of your home:
Insulate your loft – This could save between £120 and £225 a year according to the Energy Saving Trust

Poorly insulated roofs and walls can be a major cause of energy wastage. But with decent loft insulation, you could save between £120 and £225 a year, depending on the type of property you have and where you live, according to the Energy Saving Trust.

Hang thick curtains and insulate your doors

Install an energy monitor to review your energy consumption

Use a water-saving showerhead

Install double glazing

Consider solar panels

Insulate your cavity walls – According to the Energy Savings Trust, this could save between £70 and £255 a year
Existing Heating Systems
The boiler and heating system is one of the most important factors that buyers consider. You can improve your chances of connecting with buyers by:
Having your boiler reviewed by an expert to determine its condition before listing your home

If it is in your budget, upgrade the boiler or at least carry out improvements

Make sure you have sufficient boiler insurance coverage in place
David Holmes is the founder of the Boiler Guide, and he believes people aren't doing the right sort of searches when looking for a new or better boiler. Digital searches have given people more options, but this might not be the best way to find the ideal solution.
David Holmes said; "Like many other services, it really is worth putting in the time and effort to explore your options for such an important investment and in many cases, you could save hundreds of pounds simply by spending another five minutes on the phone."
He also said; "We expect the residential heating market to become even more competitive in the next few years as both existing and emerging brands are investing in renewable alternatives such as air source heat pumps and hydrogen-ready gas boilers."
White goods are also important if you are including them in the sale.
Some steps you can take include:
Investing in new kitchen appliances

Making sure you know which sort of appliance is best for the most likely buyer in your home

Have all existing appliances reviewed and if repairs must be carried out, do so

Consider the energy efficiency of your appliances
If you have any housing market questions or queries, please feel free to contact us. If you plan on selling your home, we recommend arranging a property valuation to ensure you make an informed decision. At Frank Schippers, we are here to support you in this trying time, and you can call us on 01344 777 888.