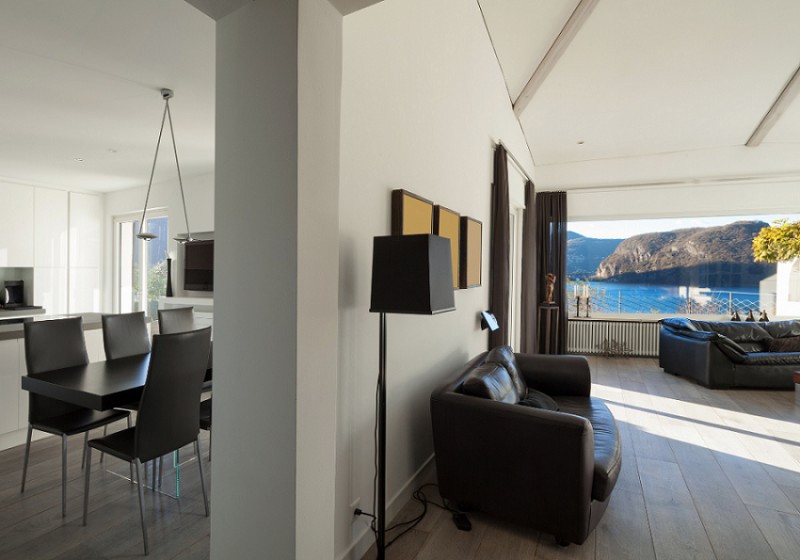 We all know space is vital at home, and if you can create more space at your property, it is advisable to do so. Whether your focus is on utility or value, there is always a great deal to be said for having more space around your home.
Research carried out by an agent comparison site says the average property covers 785 square feet.
Anyone who is able to convert their garage into a living space will be able to add around 128 square feet to their property.
Anyone who is able to convert a loft or attic can benefit from even more space, by perhaps up to 290 square feet. You also have some people who can benefit from both, adding 418 sq ft to their home. This might not sound like a lot, but it can increase a property by 53%.
Add space and boost value
When you utilise current property values per square foot, the value of the average wasted garage space amounts to £41,009. If you told someone they were wasting more than £40,000 worth of value at their home, they would likely take action.
When it comes to unused loft or attic space, it amounts to more than £92,000 worth of value.
Of course, it is not as if you can convert these spaces for free. You need to consider the time and cost of converting these spaces, but sticking with the average figures, there is an opportunity to enjoy a positive outcome.
Research carried out by the agent suggests the average cost of converting a garage into a liveable space costs around £10,500. Therefore, this can help people to realise more than £30,000 in the value of their property.
Determine the costs and see the benefit
Converting a loft is more expensive, and time consuming, but as seen above, the return is greater. The same study suggests the cost of converting a loft comes in at £29,000. However, with respect to adding value to your home, this can boost the property by more than £60,000.
A homeowner who takes both of these steps could enjoy more than a £90,000 boost to the value of their home, once the cost of conversion has been considered.
Colby Short, Founder and CEO of GetAgent.co.uk, commented: "It's no secret that more space can boost the value of your home but it can be tricky to know where to start and what will actually add value once the cost of a particular home improvement is covered. The garage or the loft can be a good place to start as they present the chance to actually add realistic living spaces to your home. This is the sort of addition that will boost value in the eyes of a buyer, whether it be as a space for a home office, gym, additional bedroom or simply an area to escape from the family for a little while."
Colby concluded by saying; "In contrast, sticking a desk in the cupboard under the stairs and calling it a home office is unlikely to have the same impact."
If you have any housing market questions or queries, please feel free to contact us. If you plan on selling your home, we recommend arranging a property valuation to ensure you make an informed decision. At Frank Schippers, we are here to support you in this trying time, and you can call us on 01344 777 888.