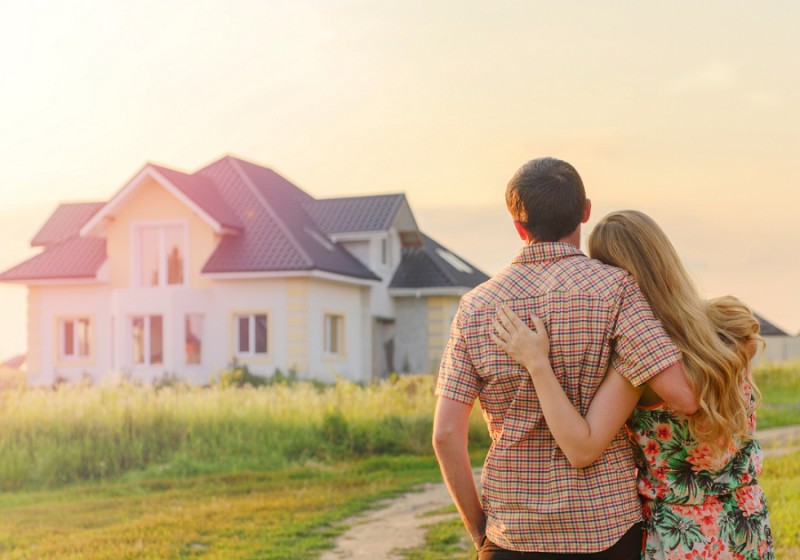 If you are keen to buy a home, we are here to help you. At Frank Schippers, we are pleased to say we have assisted many buyers, and it has been a busy time of late.
We appreciate that some people believe the housing market will slow down for some time, but there will always be people moving. If you are looking to own property, you will likely have dreams of property ownership. We can help you if that is the case.
You can own property
Recent research from Aldermore suggests many people are hopeful of owning property.
Close to half of UK's renters have not given up on their dream of being a homeowner.
Aldermore spoke with 2,000 private tenants in the UK, and 45% say "owning a home is a life goal", and 26% are actively saving for a deposit.
The areas which saw the most significant level of intent from renters to buy were:
Northern Ireland

Greater London

South East of England
Obstacles that have to be overcome
Some of the biggest issues cited by prospective buyers include:
38% of respondents said they were actively looking to upgrade their credit score

30% of respondents were concerned about raising a deposit

28% of private tenants cited their credit history as a concern

17% of respondents cited affordable house prices

13% said high rental costs was a concern

8% of respondents said securing a mortgage was their biggest obstacle
The main credit issues experienced by respondents include:
Their overdraft, said by 26% of respondents

Credit card debt, said by 25% of respondents

Employment gaps, said by 21% of respondents

Being responsible for dependents was cited by 17% of respondents

Missed bill payments was listed by 15% of respondents

8% of respondents save said their account has been handled by collection agencies

7% have said they have taken out a payday loan

5% have a CCJ (County court Judgment) in their past
Challenges presented by COVID-19 pandemic:
22% of tenants have been placed on furlough or lost employment

12% of tenants have admitted to missing or making a late rental payment

14% of tenants say they have had to use their savings to get by
Average UK rents
The average UK rent amongst the respondents was £648 a month. It is no surprise that Greater London saw the highest rents at £926, while the South East experienced rents of £740, and the South West saw rents of £679.
Jon Cooper is the head of mortgage distribution at Aldermore, and he said: "The experience of lockdown has focused renters' minds to work towards owning a home more than ever before, but it is clear from the data that renters see credit issues in their past as a problem for them. And with many dealing with furlough and reduced incomes recently, it is understandable they may feel the dream of homeownership is far from reach. However, the challenges they face are not as large a barrier to buying a home as it may have been in the past. Specialist lenders, like Aldermore, consider borrowers with credit issues, including debt and CCJs, alongside those experiencing furlough, so options are open as we begin the new year for renters that previously may have been turned away from high street lenders."
If you have any housing market questions or queries, please feel free to contact us. If you plan on selling your home, we recommend arranging a property valuation to ensure you make an informed decision. At Frank Schippers, we are here to support you in this trying time, and you can call us on 01344 777 888.