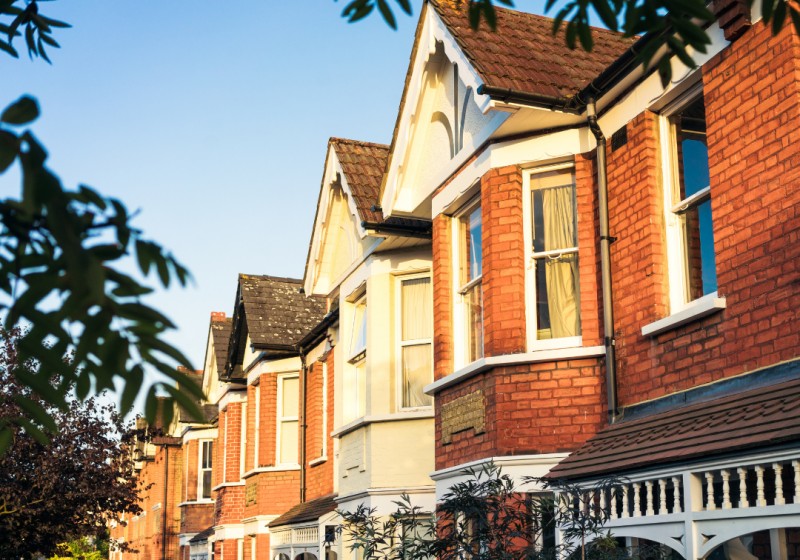 At Frank Schippers, we want to ensure you make an informed decision when it comes to the housing market. We know the local market in Crowthorne, and we stay in touch with what is happening across the country. We are keen to help you as best as we can, so when it comes to making an informed decision about the market, or how to sell your home, we can help.
How is the Crowthorne housing market right now?
According to Rightmove, house prices in Crowthorne are as follows;
"Properties in Crowthorne had an overall average price of £527,107 over the last year.
The majority of sales in Crowthorne during the last year were detached properties, selling for an average price of £665,089. Semi-detached properties sold for an average of £446,228, with flats fetching £250,590.
Overall, sold prices in Crowthorne over the last year were 19% up on the previous year and 4% up on the 2017 peak of £506,696."
What problems do buyers not like?
If you are selling your home, it makes sense to give buyers what they want. Equally, you should look to avoid the things buyers dislike in a property. A study carried out by Yes Homebuyers found the things that buyers hate to see when looking at property, and which significantly lower the value of a property:
Subsidence can lead to a reduction in value of 20% in a property

Taken at the average price of property in the UK (stated as £254,624), a 20% reduction would equal a loss of £51,000.

Japanese Knotweed is also recognised as an issue which has a serious impact on property value, and this can reduce your home's worth by 15%

At the average price of property, a homeowner suffering from Japanese Knotweed can lose £38,000 in the value of their home

Even poor upkeep can impact the value of property, with a bad garden or shoddy conditions leading to a reduction of 14% in value

This drop is equal to £36,000 when you consider the average price of property in the UK

Items that impact the view of your property, such as mobile phone towers, new power lines or wind turbines, you can expect an average of 13% to be wiped from your property value

This reduction is around £33,000 based on average property prices

Having a nuisance neighbour is annoying, and this can reduce the value of your property by 10%, or close to £25,500

Similarly, if your property has suffered water damage or is a flood risk, the value is likely to drop by 10% and see you lose around £25,000 in value

If there is no convenient parking at your property, you can lose 7.1% of your value, which is around £18,000

Even having an unlucky house number, such as 13, can reduce the value of your home by 6%, which is around £15,000
Other issues which reduce the value of your property include:
Structural issues can see you lose £13,500 in value

Local power stations can see your property drop £12,700 in value

If there is damage or odours left by pets at home, your property value can drop by £10,200

Cluttered rooms can cause a drop of £10,200

Damp and mould lead to a loss of value of £2,500

Asbestos can lower property value by £2,500

Woodworm can lead to a drop in property value of £1,300
Matthew Cooper, founder and managing director of Yes Homebuyers, commented: "Many of these buyer turnoffs can be easily and cheaply fixed, a process which should be well worth the effort and money thanks to the value they will restore to your home. Some of them, however, can be very expensive indeed. Severe damp issues and subsidence, for example, could cost as much to rectify as the value they restore. Furthermore, they can take an awfully long time to fix."
Matthew Cooper also said; "In such instances, it might be worth considering selling your home at a reduced price rather than undertake the task yourself. Of course, you might struggle to find a buyer, as a result, but in most cases, a bonafide quick buy platform should take your property off your hands. Leaving you stress-free and able to focus on your onward purchase."
If you have any housing market questions or queries, please feel free to contact us. If you plan on selling your home, we recommend arranging a property valuation to ensure you make an informed decision. At Frank Schippers, we are here to support you in this trying time, and you can call us on 01344 777 888.